Internal Floating Roof
World Bridge Industrial provides advanced design Internal Floating Roof designed with 20-years technical know-how and a variety of materials for product compatibility, all internal floating roofs are customized for each storage tank. We believe the quality of World Bridge Industrial IFR will return the best value of the cost to customers.
Design Features
designed to meet or exceed the requirements of API-650 Appendix-H.
withstanding high load with "H" shaped clamp beam and sheet joint
Offers a large number of accessories to meet all operational requirements designed by 30 years technical experience.
100% Pre-Fabricated ( All components Pre-Punched in the workshop ).
All Stainless Steel Fasteners, 304, 304L, 316, 316L according to client requirements
High Strength Support Legs withstanding 0.6kPa considering no drain or drain being clogged.
Pontoon type, Full contact type, leg supported type and cable suspended design avaliable.
Hybrid design with Aluminum + Stainless Steel is available to deal with compatibility restrictions.
variation of seal designs to meet customer's requirements.
Special Peripherical Rim plate design
.
Key Benefit
Vapor loss prevention design
Chemical resistance
Long service life expectancy
-Easy installation work
-Structure Strength
-Eco-Friendly
Pontoon type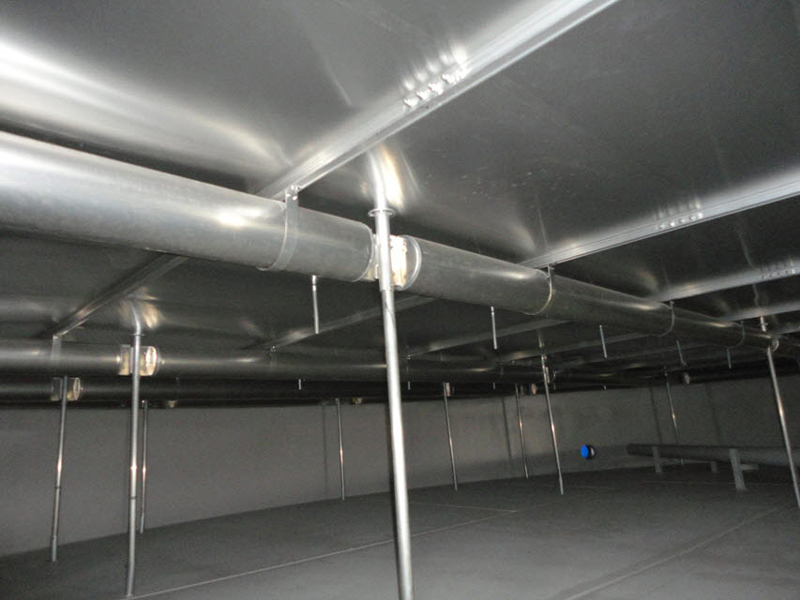 Internal floating roof is used in a tank along the travel of product surface.
Various type of peripheral seal is applied to minimize evaporation, and designed for high- efficiency and durability.
API650 appendix H standard
Vapor loss prevention design
Chemical resistance
Long service life expectancy
Easy installation work
Honeycomb full contact type
WB Honeycomb type IFR with liquid mounted is most eco-friendly, safe and ideal internal floating roof, its lifetime and structural strength is more excellent than tubular type IFR.
We have the ability to design, manufacturing and construction, our products are installed and our customers are sincerely satisfied with our HC Full Contact type.
Patented clamp beam design
– Easy to install, save cost.
– No hot welding at site
No Vapor Zone
Low Evaporation Loss
Structure Strength
Eco-Friendly
Cable suspended type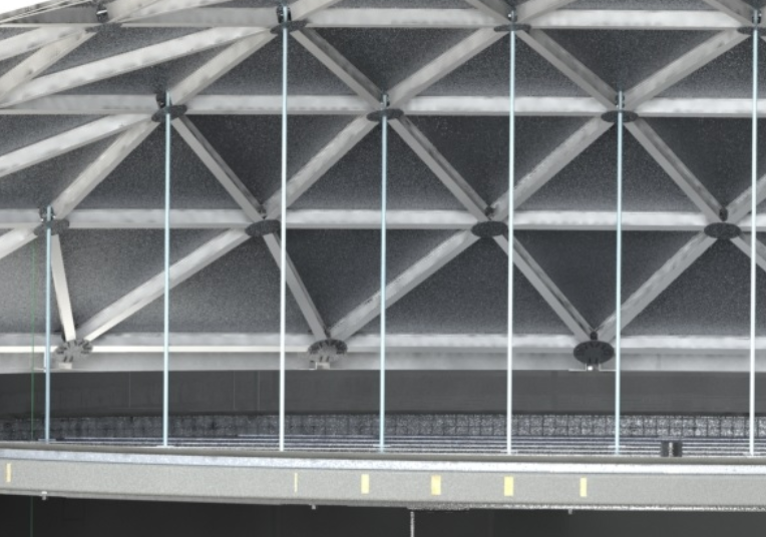 Customers choose our Cable Suspended Internal Floating Roofs because cable suspension reduces emissions as well as tank cleaning, inspection, and maintenance costs. Watch for yourself why it's the leading roof solution that can save you significant costs on tank maintenance and repairs.
Vapor fitting loss reduction
Easy cleaning
Easy inspection
Easy maintenance
Multi positioning.
Various peripheral seal designs
WBS – 2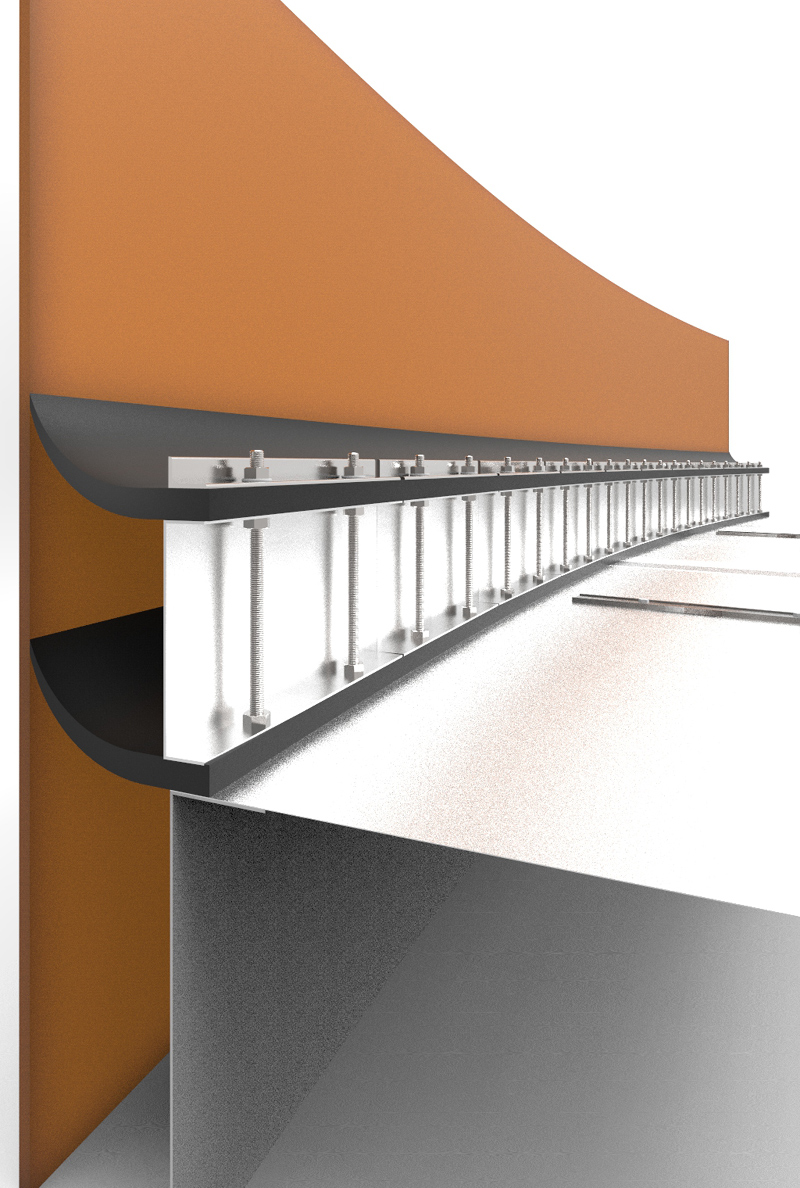 Double Wiper Seal
Vapor mounted seal type
Rim space : 180mm ± 100mm
Metal material : Aluminum or Stainless steel.
Seal material : NBR, PE, Teflon, Pu
WBS – 4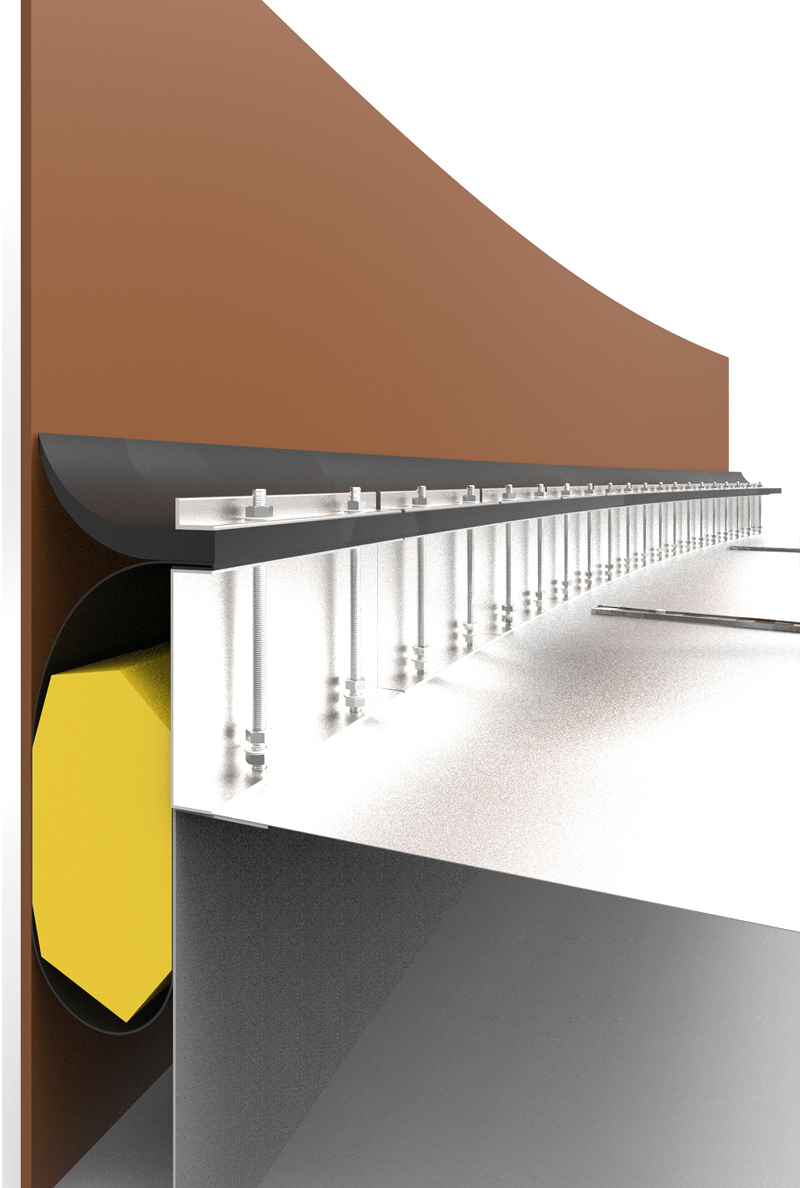 Foam & Wiper Seal
Liquid mounted seal type
Rim space : 180mm ± 100mm
Metal material: Aluminum or Stainless steeL
Seal material : NBR, PE, Teflon, PU
WBS – 5
Mechanical shoe seal
Vapor mounted type seal
Long life expectancy
Rim space : 180mm 土 100mm
Plate soring material : SS301
Shoe plate : Galvanized or Stainless steel