External floating roof seals
External Floating Roof is used in the tank which is not fixed on the tank, this roof goes up and down according to the travel of product surface, also works as weather shield being exposed to ambient circumstance. This is why it needs thick deck and secondary seal made by steel material. Various type of peripheral seal applied to prevent evaporation, design for high-efficiency and durability of sealing.
Design features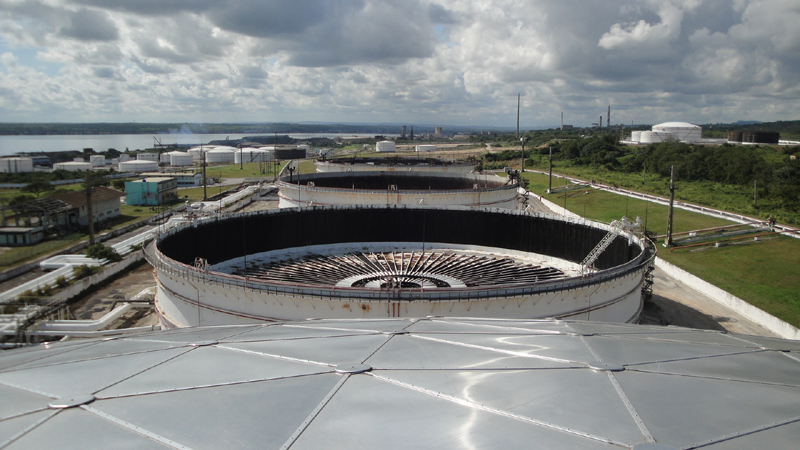 API650 Appendix C
Chemical Resistence
Tank Shell Condition
US EPA requirement
FEM for Structural Analysis
Accessories by customer requirement
Key Benefts
Designed to accommodate roof movement, shell variation, contraction, and expansion.
 being used throughout the range of crudes and refined products.
 The seal can be mounted either in contact with the liquid or vapor tight
-being used on rim gaps varying in size from 100mm to 250mm to cope with tank shell deviations
-The primary seal operates independently and without interfering with the secondary seal.
-The seal can also be designed to suit internal floating roof decks.
Special models
Customized seals are available.
– Seal for rivet tank.
– Teflon wiper seal.
– Low height secondary seal. – PE coated seal.
Various peripheral seal designs
WB-1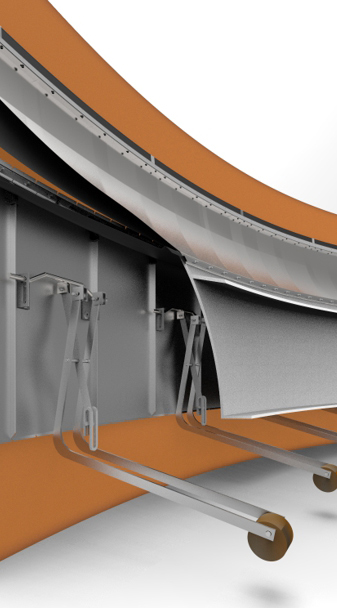 Pantograph Type Seal
Rim space : 200mm ± 100mm

Weight of seal: 45kg/m

Widely used for crude oil Storage Tank
WB-2
Plate Spring Type Seal
Rim space : 200mm ± 100mm

Plate spring material: A240-301(Hard)

Weight of seal:40kg/m

Widely used for crude
WB-7
Graver Foam Type Seal
Liquid & Vapor Mount ted type seal

Envelope material: NBR, Teflon, PE

Foam block material: PU
WB-50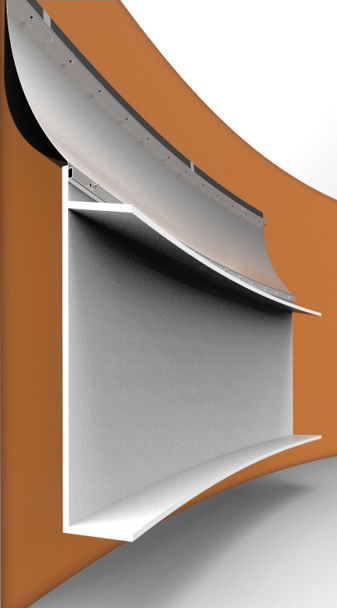 Secondary Wiper Seal
Wiper & Vapor barrier membrane for sealing

Wiper Tip & Compression Plate for perfect weather shield