News & Events
The relocation of the World Bridge Industrial Co., LTD. Seoul office building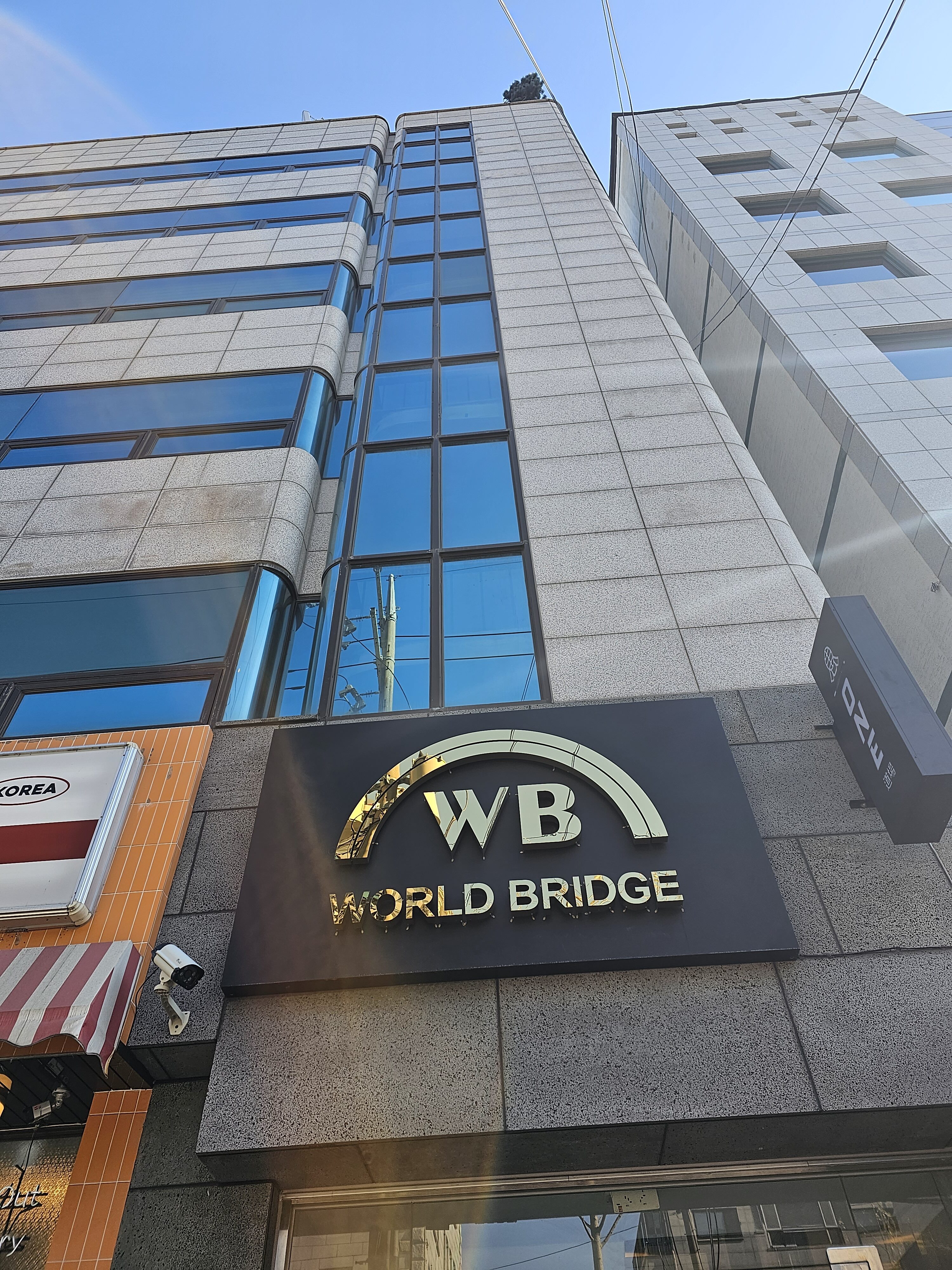 World Bridge Industrial Co., Ltd., Founded in July 1991, our company performed a leading role in the storage tank field and continued to develop and expand its area.
In order to do business efficiently due to the continuous growth of the company;
in June 2020, The Head office was relocated from the Yeouido office to the World Bridge Building in Yangjae, Seocho-dong.
After relocation, we are striving to maintain a good partnership with our customers, carry out many projects, and provide better services.